We know that visiting a new place in the UK is an exciting prospect of new sights, places to eat and things to do. We also know that these very things which make exploring exciting, can also be somewhat overwhelming. Where are the best restaurants? Is the trip advisor list of things to do, really worth spending time doing? And where are those unseen beauty spots that you wouldn't know are there? Don't worry, we've got you covered! The list below outlines our top picks of activities, best places to pick up a delicious lunch and stunning sights that you'll remember for a long time after your departure.
The 36 acre Park has much to offer. Whether you are interested in history or just want to have some time in a peaceful rural setting, Clare Castle has something for you.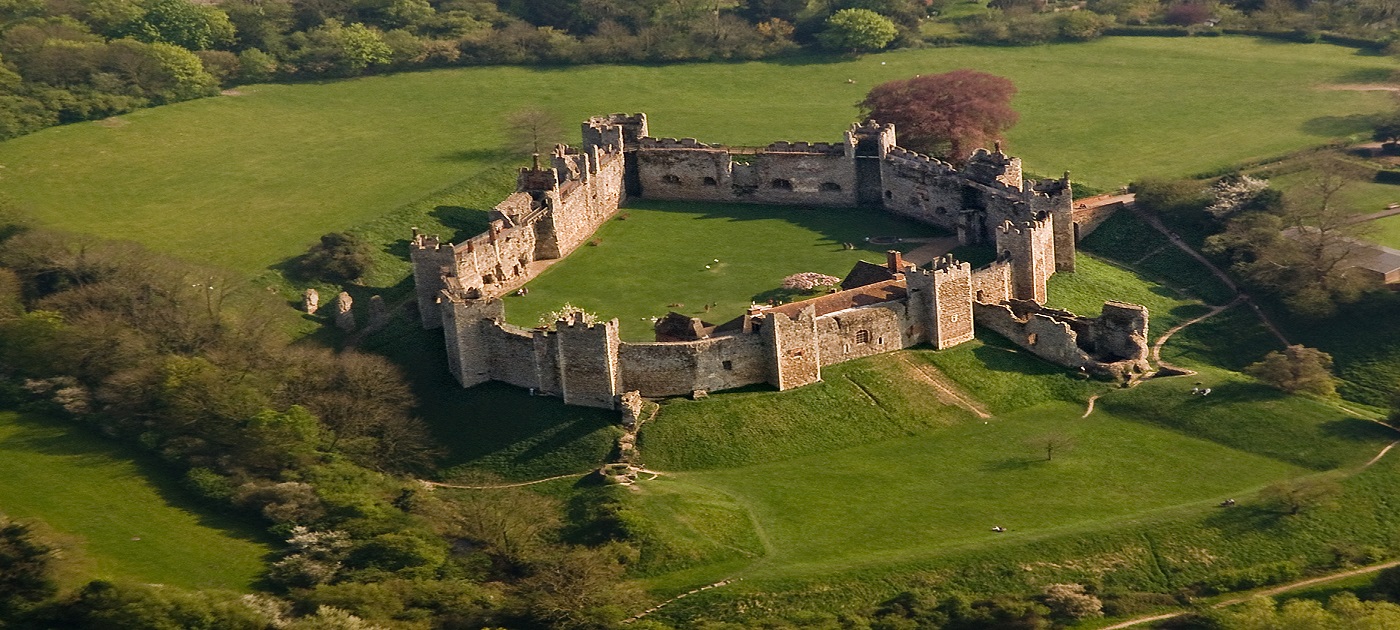 Surrounded by parkland and a picturesque lake, Framlingham Castle offers an interesting and unique visit. See the remarkable 10.5 metres high curtain wall, take in breath-taking views of the Suffolk landscape and imagine life over 500 years ago.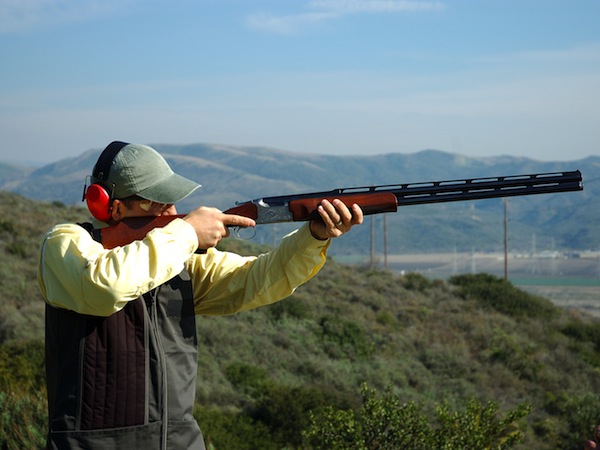 The Big shoot Clay Pigeon Shooting
The Big Shoot Clay Pigeon Shooting offers a range of experiences, from clay pigeon shooting and quad-biking, to a hot air balloon and spa experience, so there really is something for everyone here!
Giffords Hall Vineyard is a beautiful place to visit in the heart of the Upper Stour valley. Hartest is one of Suffolk's prettiest villages, with a hump backed bridge, thatched and painted houses and a large green. It has a smashing pub, The Crown, and we are surrounded by picturesque places of interest such as Long Melford, Lavenham and Bury St Edmunds (an Historic cathedral town boasting many splendid places to eat).
Giffords Hall Vineyard tour gift vouchers provide a wonderful way of enjoying our informative, entertaining tours, either for yourself or as a great gift for friends or family. They also cater for parties.